CONTACT INFORMATION
Our sales to the public are through our distributors

around the world but we can help you to determine the best instrument to fit your needs.
We are determined to give you the best support for your R.C. Allen instruments as possible. Please feel free to contact us with your questions and comments.
ADDRESS:
Kelly Manufacturing Company
555 S. Topeka
Wichita, Ks 67202 U.S.A.
PHONE:
(316)265-6868
FAX: (316)265-6687
EMAIL: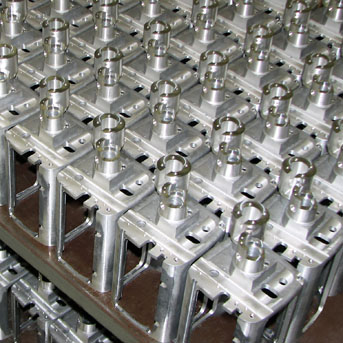 BUSINESS HOURS: 7:00am - 3:30pm CST
ABOUT US
Our main factory is located in the heart of Wichita, Kansas, the Air Capital of the World. We have a full-sized machine shop that makes almost all of the parts that go into our instruments. This gives us full control over the quality of our products.

Our Grenola, Kansas facility mirrors our Wichita capabilities but also has our metal die-casting department. The rugged cast frames for our instruments are made with great precision to provide greater accuracy and durability.

Both of our facilities have an FAA Certified Repair Station where we do
all of the warranty repairs and service on R.C. Allen instruments.